Watch
Glare from Ben Oren on Vimeo.A film by Ben Oren & Phil Farmer A fusion of turbulent visuals and pulsating beats…
Watch
Dwindle Quietus from Nicole Matta on Vimeo.Sometimes I wonder why I do the things I do, it seems rather absurd yet with substance, like many things I see everyday (not to be too abstract). Repetitive acts, rituals. A contradictory contraption. Headpiece: foam board, two plastic bottles, and paper cut outs which where later glued with silicone.The creation of the piece was a laborious and...
Scatalogical eschatology is the pornography of now
Check out rustybreak.tumblr.com/ . 
Watch
HSP: There Is No Escape From The Terrors Of The Mind (2013) / TEASER from Rouzbeh Rashidi on Vimeo.Coming Soon! For complete info about the film, reviews, festivals and news please visit: hsptinefttotm.tumblr.com
Watch
GLASS TEETH - Dead Dreamer from Glass Teeth on Vimeo.GLASS TEETH: facebook.com/glassteeth soundcloud.com/glasst33th Video Directed by SunSpider
19 tags
Watch
Stuck in the 90's Episode 4: A Commercial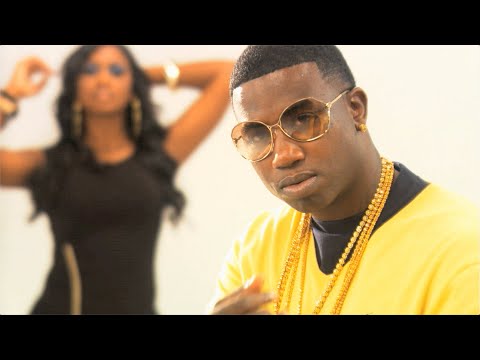 i like your booty but i'm not gay →
tumblrbot asked: WHAT IS YOUR FAVORITE INANIMATE OBJECT?
METHOD MAN
HEY YOU GET OFF MY CLOUD YOU DON'T KNOW ME AND YOU DON'T KNOW MY STYLE
4 tags
wolfcola: does anyone actually want another garden state, zach braff?? that whole thing is v surreal to me Zack Braff touched my heart and testicles. Garden state is my life, girl.
4 tags
My movie '1993' plays in NYC this Sunday at 8:30!... →
The homie Stevie G
4 tags
4 tags
4 tags
Watch
19 tags
Watch
Party Fun [DigimechanomorphConsciouSICnessLandscape5]
Watch
Cebra - Cold Ice from Moritz Reichartz on Vimeo.Visit the band's website at cebraband.com. For more of my work visit momade.de. Director Moritz Reichartz Camera & Light Stefan Eisenburger Screeplay Vânia Oliveira & Moritz Reichartz Costumes & Make-Up Vânia Oliveira & Frida lookingforvania.com Actors Katrin Rollny Volker Michel Philipp Leube Franziska Strantz...
2 tags
Check it →
Dear all, I'm happy to present you with three more shorts from collective members Blake Blasingame (Civil War), Michelle Chu (Malishka), and Simon Liu (Ditchwork). These filmmakers, I know first hand, labored over these shorts, and poured their soul's into the work, and it's a bit surreal to be able to share them. Despite these being my friends' films, that I'd seen in process, each one has new...
Disassociative Screening 2: Disfigurement or... →
Watch
New work by M. Woods. Going to be on display at the Manhattan Inn, Greenpoint, Brooklyn. Also, check out our first show on February 13th @ 10PM (also at Manhattan Inn). Showing work by Michelle Chu, Simon Liu, and M. Woods http://vimeo.com/channels/disamedia http://www.facebook.com/DisaMedia
Watch
Watch
The first scene edited for [EXODUS]in melancholia, a mixed-media feature film by M. Woods, currently in post-production. Email disamedia@gmail.com for more info. http://vimeo.com/channels/disamedia
Watch
Digitized Mechanomorphic Consciou[SIC]ness Landscape #2: Bedford Cheese
Watch
Nick Heppding - Decoys have been a central element of Chesapeake culture for centuries. They were simple, utilitarian representations rough-hewn from rusted antennas and plastic twist-ties. We invite you to visit the Decoy Museum to discover the art of decoy making and revisit a treasured local tradition.  A Super 8 in camera edit. Decoy Museum, Pt.ONE:nQueenz vimeo.com/​28252601
Watch
Official Music Video for GL▲SS †33†H's "NARC" CHECK THA SHIT
Disassociate
vimeo.com/​channels/​disamedia Check out our channel. The posts of our videos are on the third page now, so I figured I'd give everyone the source. Keep in mind that your mind will dissolve.